Focu

s

You

r

Bran

d

Where Design and Your Business Come Together
ABOUT
RIGHT BRAIN + LEFT BRAIN
Let's face it… in today's business world, anyone can buy the necessary tools they need to get the job done themselves. Need to manage your finances? Need to manage your customer list? Need to create a logo or brochure? Buy some software, it's readily available and cost effective, right?
Not exactly. Anyone can purchase a set of dental tools. But that doesn't mean that you want just anyone to give you a root canal. The software is just a tool. It is the individual using that tool that enable the results. You need someone who has the training, the creative talent, and the industry knowledge necessary to allow you to get the type of results you deserve. One who is obsessed with fonts, colors, visual balance and other artsy lingo like "kerning", "spot-color", "vector image" and "negative space". It's graphic designers like myself that are full of the big ideas, the know-how, and creative juices.
Let the dentist fix the broken crown. Let the accountant find your tax breaks. Let me design your logo, your poster, your website, or brochure… your brand. That frees you up to do what you do best – focusing on your business, service, product, or event.
SERVICES
THINGS THAT I DO
BRAND STRATEGY
A brand isn't just 'some colors, typefaces, logo design and a slogan'. A brand strategy is the all encompassing term for everything you do to provide an identity for your business, connecting with your audience on an emotional level. A brand is the expression and experience of what you do in the world. You have a business to run, let me do the heavy lifting of creating your brand story and help you step into the world with it. Together, we study your business and breathe life into it; or recreate it. From strategy, to logo, to advertising and all in between, I can help you create a beautiful and cost-effective expression of your business.
LOGOS & PRINT
Designing a logo is easy but designing the 'right logo' requires skill, research, creative exploration and a keen eye for the finest detail. I put a lot of time and effort into finding the right way to build your brand essence into a simple, unique, instantly memorable mark. Keep it simple. The simpler the logo, the more it will be remembered; no clutter, no confusion. Print design has dimensions and possibilities that the digital world cannot; textures you can feel and physical spaces you can fill. It's definitely a digital world, but print is not dead. Print is the 'hand-written letter' nowadays, it's a personal touch.
WEB & MOBILE
The digital world... where do you fit in? A 'good website or app' is one that gets your information across clearly, demands your audience's attention, and make's them want to find out more about your brand. To do this your content needs to be delivered in a visually interesting way and be easily accessible. You need a simple, yet intuitive, navigation system that allows a user to move around quickly and easily with no dead-ends, easily accessible highlight info and also be mobile capable for recognition and communcation on any portable device, which of course, is at the tip of everyone's fingertips.
RECENT WORK
SOME CALL IT WORK... I CALL IT FUN.
Logos. Business Cards. T-shirts. Posters. Brochures. Websites. Ads. Album Covers. You name it, chances are I have designed something in that category over the last 12 years. But enough talk. Let some of my recent samples speak for themselves.
All

Logo

Print

Web

Mobile

T-shirt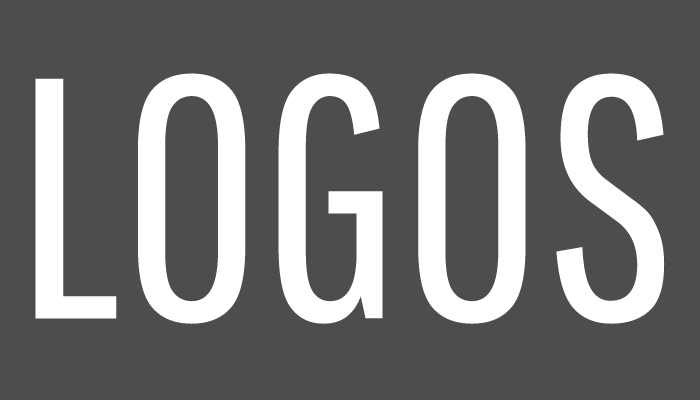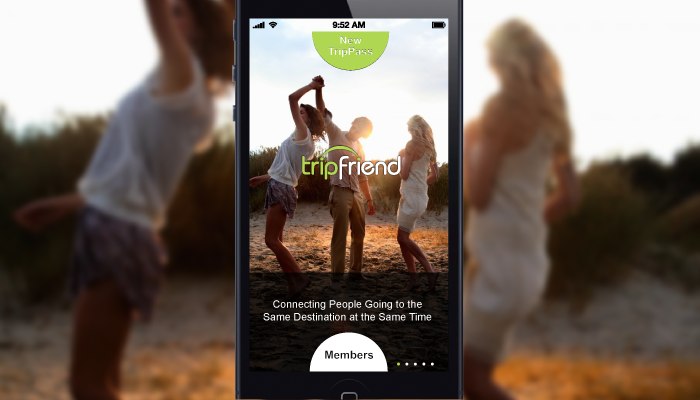 TripFriend
Logo / Mobile / Print / Web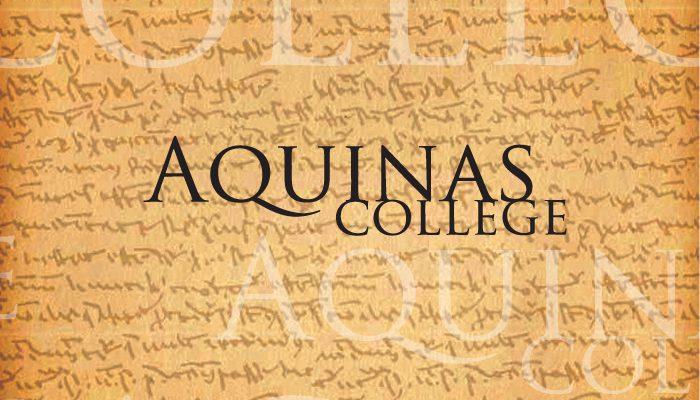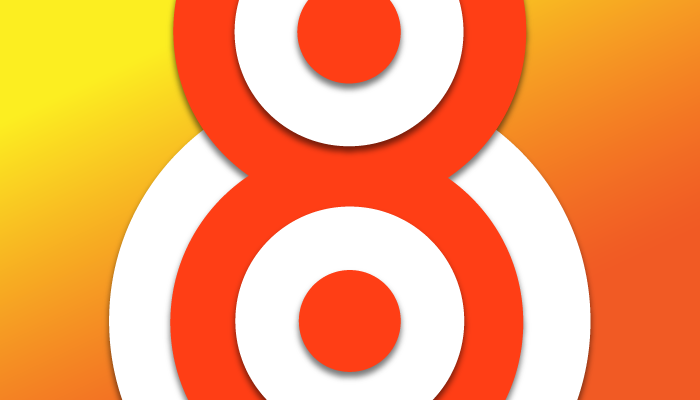 AIM Student Design Show
Logo / Print / T-shirt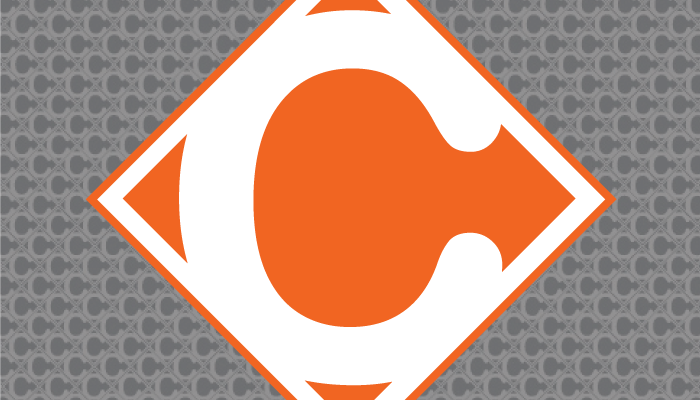 Casey Capital
Logo / Print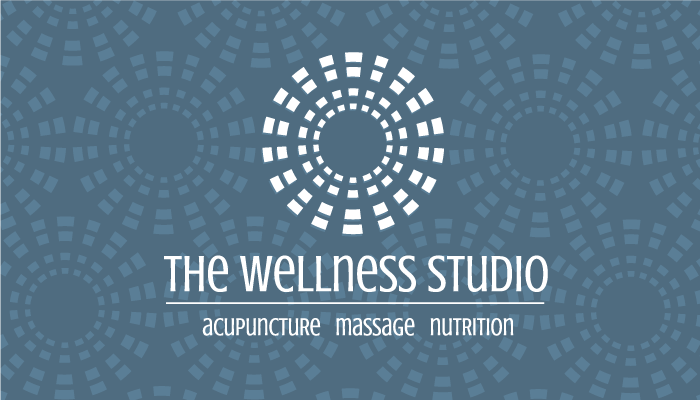 The Wellness Studio
Logo / Print / T-shirt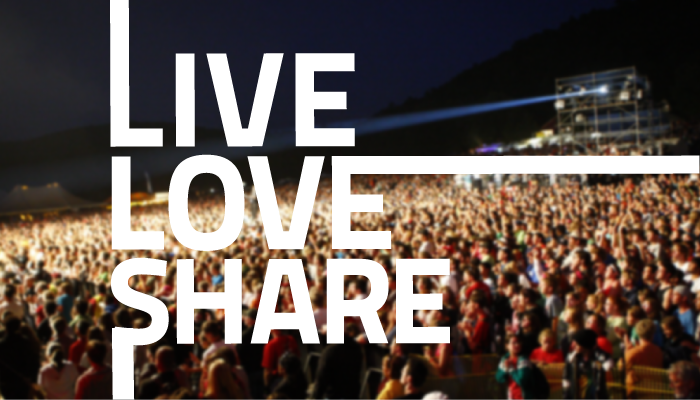 Creation Music Festival
Print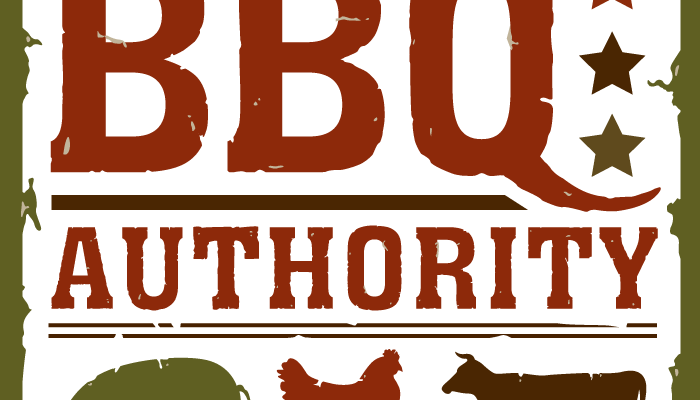 BBQ Authority
Logo / Print / T-shirt
HODGES GROUP
Logo / Print / Web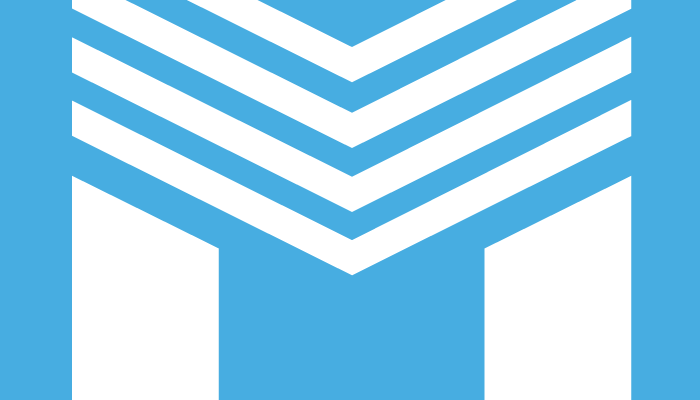 MILAN INSURANCE
Logo / Print / Web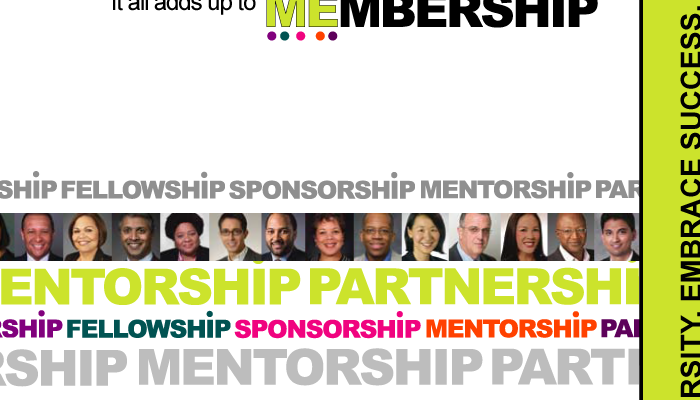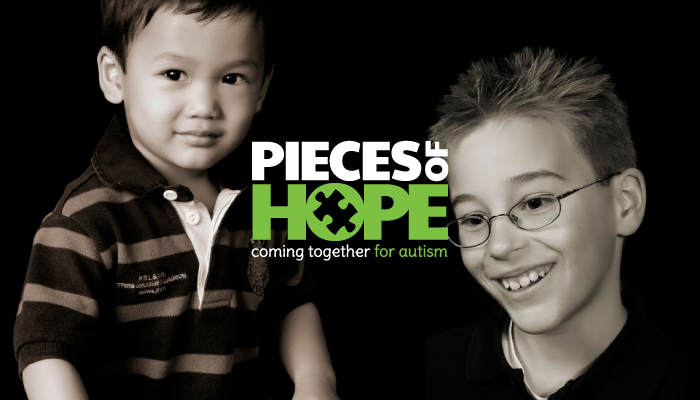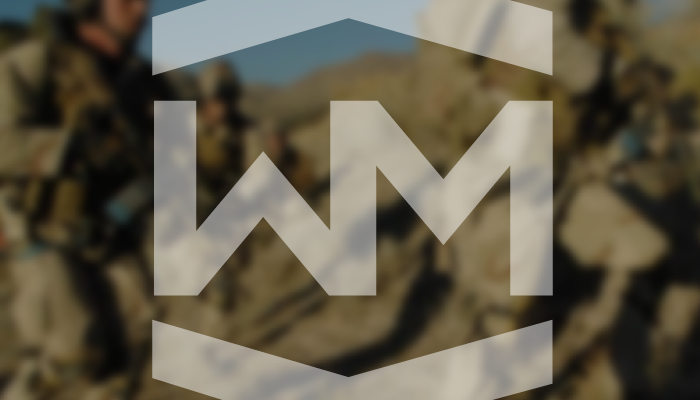 FLIP CONSIGNMENT
Web / Print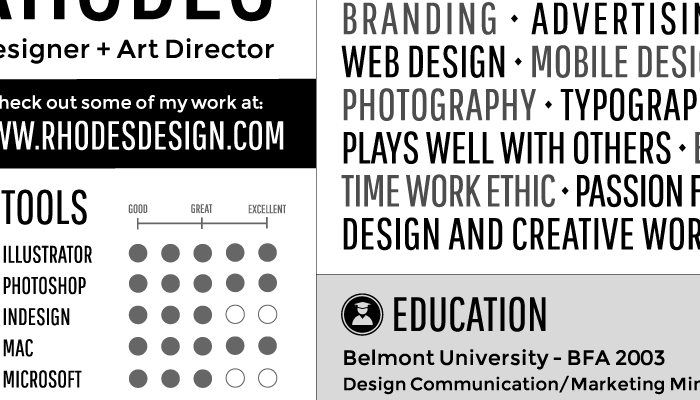 WHY YES, I AM TAKING PROJECTS... THANKS FOR ASKING! SEE BELOW...